Outline of Children's Home Elizabeth Saunders Home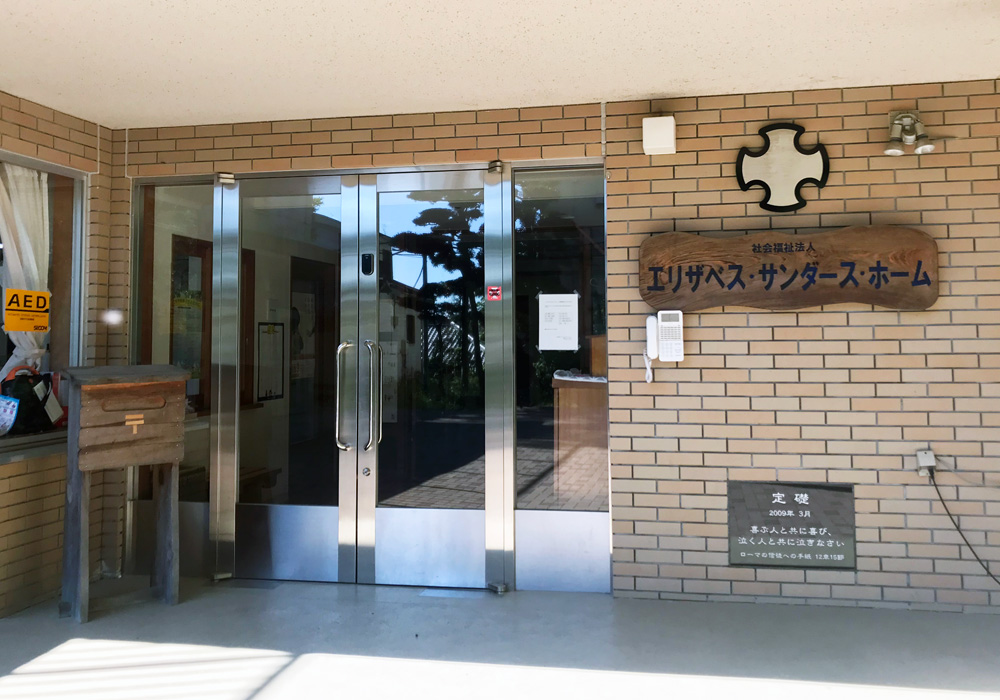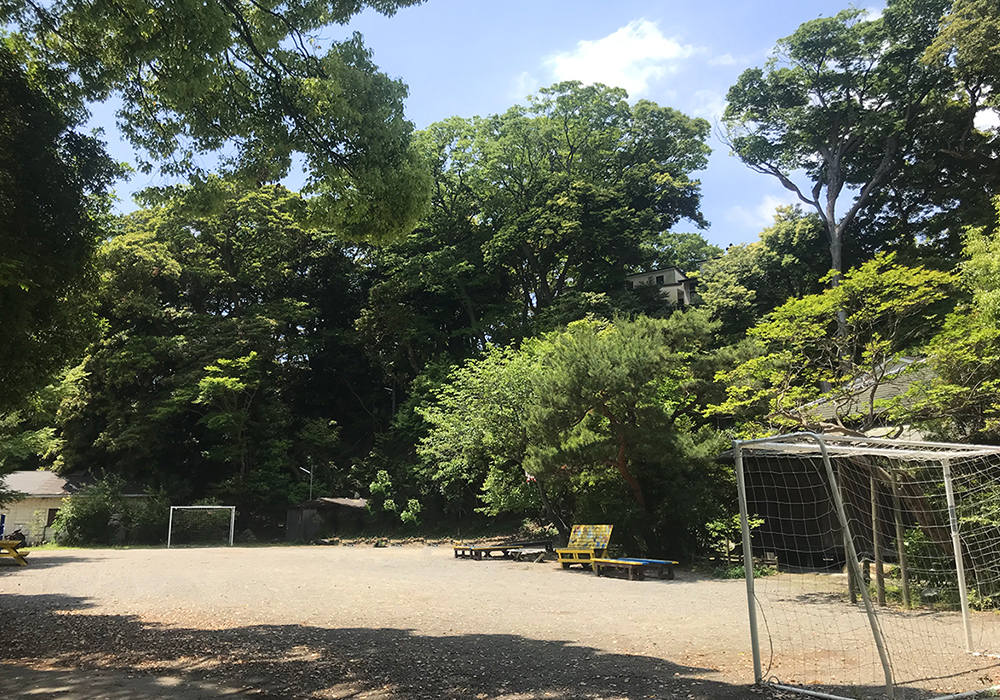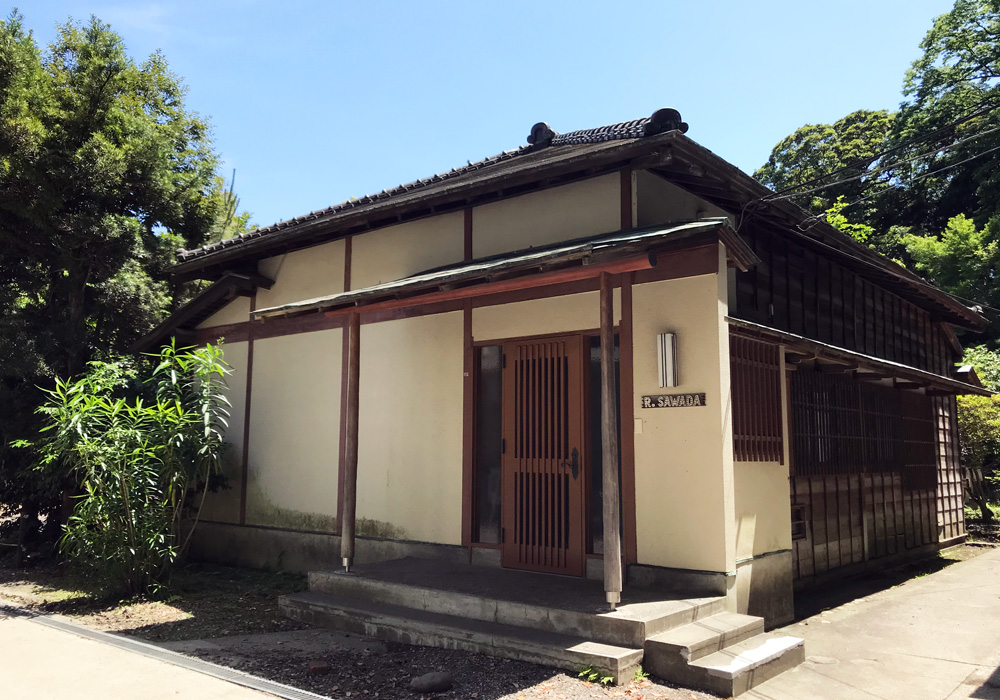 Operation Policies
To establish a children's home as a welfare service institution operated in accordance with Christian values.
To protect the children's rights and respect the children as an individual by assuring a safe and stable lifestyle for them.
To cultivate the mental and physical strength in children so that they can cope with difficulties as they lead an independent life in society.
To provide the children with the living environment to fit their needs according to the stages of growth, and to promote their ability to live in harmony with others.
Living at the Home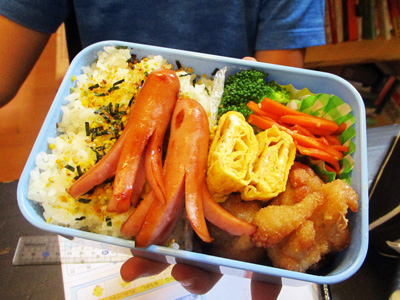 As its name indicates, a children's home is like the family's home for children. They are always welcome home!
The children's home is a "home" where children are living their daily life. And the staff living together are like their family.
For the staff as well, the home is both their workplace and a family-like place. They are both professional carers and like a family caring for the children.
Daily Schedule
Weekdays
Time
Staff
Children
6:30

Prepare breakfast
Wake up children

Wake up
Get ready for schools (get dressed, wash face, brush hair, etc.)

7:00

Eat breakfast, make lunch boxes
See children off to schools
Clean rooms (toilet, bathroom, living room, etc.), do laundry

Eat breakfast (some children make their own lunch boxes.)
Go to schools

9:30

Attend morning staff meeting (to share ESH schedules & information as to what's happening to children)
Take a recess while children are at schools

15:00

Help children do homework & prepare for next day
Prepare a snack
Play with children outdoors
Finish up housekeeping work (clean bathroom, do laundry, etc.)

Engage in extracurricular activities or work part-time after school
Return from schools
Do homework & prepare for the next day
Eat a snack
Free time (play in ESH backyard, play house, watch TV, play games inside dorms, etc.)

17:00

Remind children of bathing time
Help dry hair, assist toddlers to bathe, etc.

Bathe in turn
Some go to tutoring schools or other lessons
Help prepare dinner (wash hands, etc.)

17:30
18:00

Eat dinner
Do dishes, clean kitchen, do laundry, etc.

Eat dinner
After dinner, spend freely inside the dorms (watch TV, play games, etc.)

20:00

Put toddlers to sleep if necessary
Keep a journal on PC
Keep a record of children, etc.
Go to bed upon completing paperwork

Go to bed according to the following bed timetable:
20:00 for toddlers,
20:30 for 1st to 3rd graders of primary school,
21:00 for 4th to 6th graders,
22:00 for secondary schoolers,
23:00 for high schoolers
Weekends
Time
Staff
Children
7:30

Prepare breakfast
Wake up children

Wake up
Get ready for the day (get dressed, wash face, brush hair, etc.)

8:00

Eat breakfast
Clean rooms (toilet, bathroom, living room, etc.), do laundry
Play with Children, etc.

Eat breakfast
Spend freely indoors (play outdoors after 10:00)

10:00

Church service
Attend church service with children
Play with children, finish up housekeeping work
Sweep yards

Attend church service
Secondary & high schoolers can join worship service at church with primary schoolers
Spend free time after the services
Sweep yards

11:30

Return to dorm & help staff prepare lunch (wash hands, etc.)

12:00

Eat lunch
Clean kitchen (do dishes, clean dining tables, etc.)

Eat lunch
Remain inside dorm until 13:00, free to go outside after that

13:00

Help toddlers take a nap
Go shopping for groceries (snacks, household goods)

15:00

Prepare a snack, wake toddlers up
Play with children outdoors
Finish up housekeeping work (clean bathroom, do laundry, etc.)

Eat a snack
Spend free time (play outdoors within ESH, play house inside dorms, watch TV, play games, etc.)

17:00

Remind children of bathing time,
Help dry hair, assist toddlers to bathe

Bathe in turn
Help prepare dinner (wash hands, etc.)

17:30
18:00

Eat dinner
Do dishes, clean kitchen, do laundry

Eat dinner
After dinner, spend freely inside the dorms (watch TV, play games, etc.)

20:00

Put toddlers to sleep if necessary
Keep a journal on PC
Keep a record of children, etc.
Go to bed upon completing paperwork

Go to bed according to the following bed timetable:
20:30 for toddlers,
21:00 for 1st to 3rd graders of primary school,
21:30 for 4th to 6th graders,
22:30 for secondary schoolers,
23:30 for high schoolers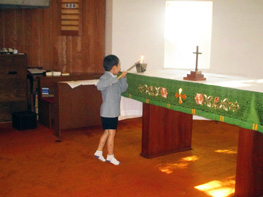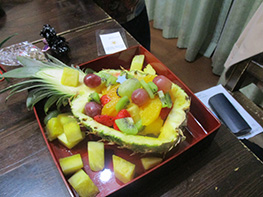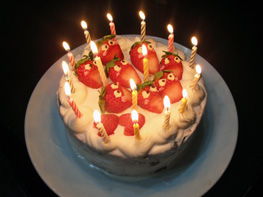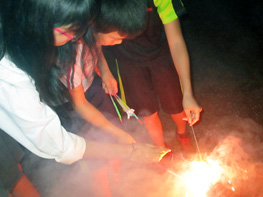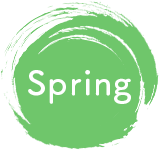 April
School entrance ceremonies
Easter
May
Boys' Day
Church Service for Mother's Day
Short trip on Golden-week holidays
Field days for public primary & secondary schools
Church services on Ascension Day
June
Oiso-machi softball tournament
BUNTAI

*1

table tennis tournament


*1

Association to promote cultural and sports activities for children admitted to children's homes in Kanagawa-ken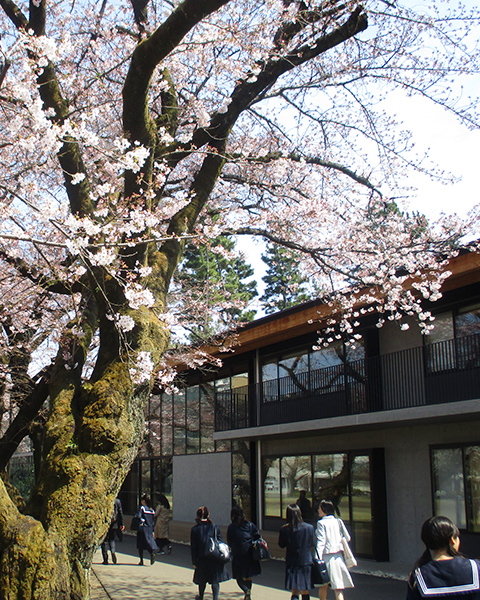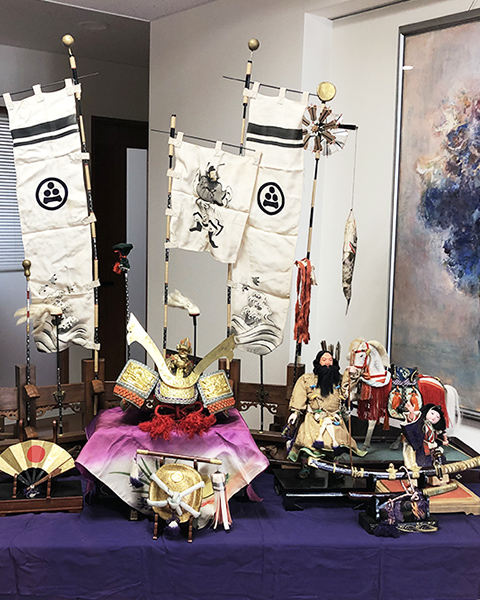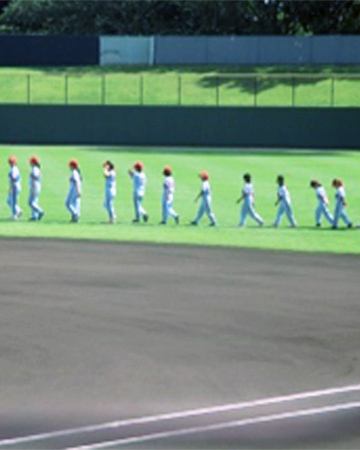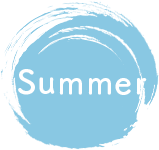 July
Invitation to Long Beach
Boat Festival (Summer Festival in Oiso-machi)
Tanabata Star Festival
Oiso-machi Firework Festival
August
Summer trips
BUNTA

*1

baseball & softball tournaments
September
St. Stephen Schools Festival
Free Lake School

*2




*2

Schooling of assembling/dissembling and paddling of boats & kayaks held at Miyagase Lake, Kanagawa-ken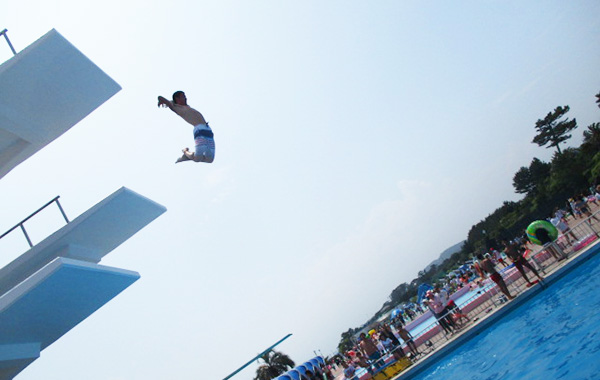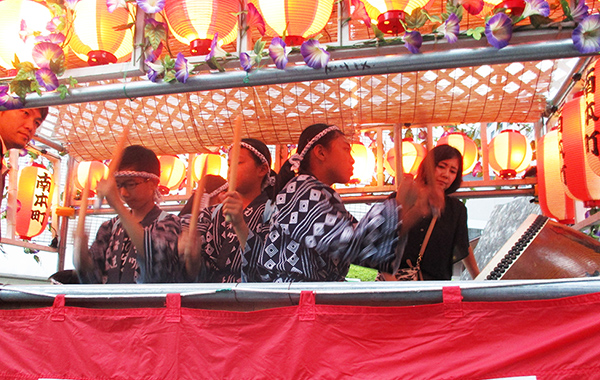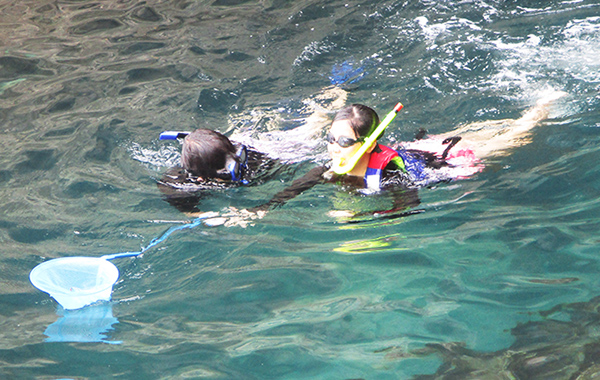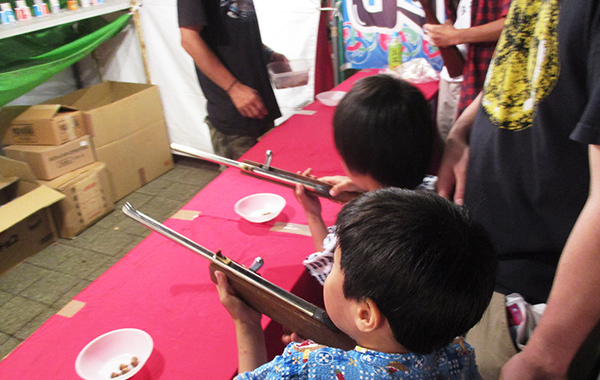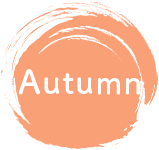 October
Aobato Field Day
St. Stephen Schools Field Day
Oiso-machi softball tournament
November
Church services for All Saints' Day
Shichigosan [Seven-five-three Ceremony] to celebrate children's growth
Orange Ribbon Sash Relay Race
Church service for Thanksgiving Day
BUNTAI

*1

Relay Race
December
Christmas
Year-end thorough house cleaning
Advent
Year-end mochi rice pounding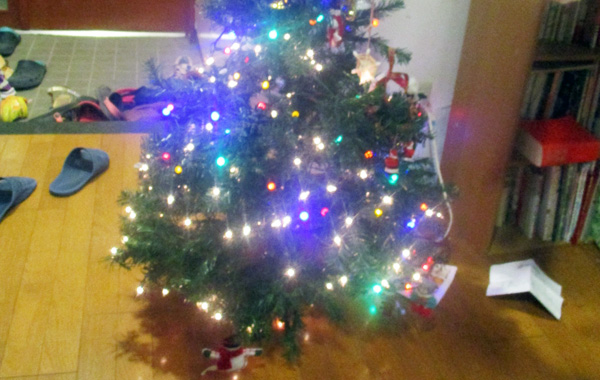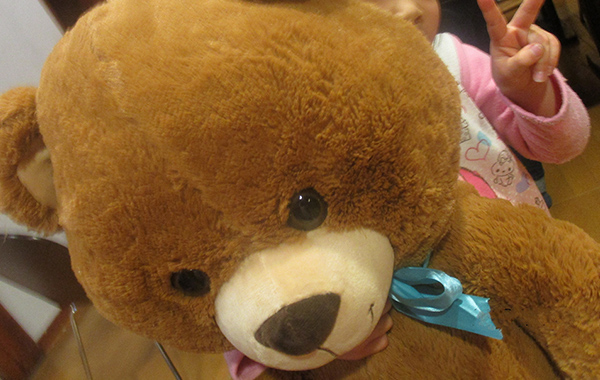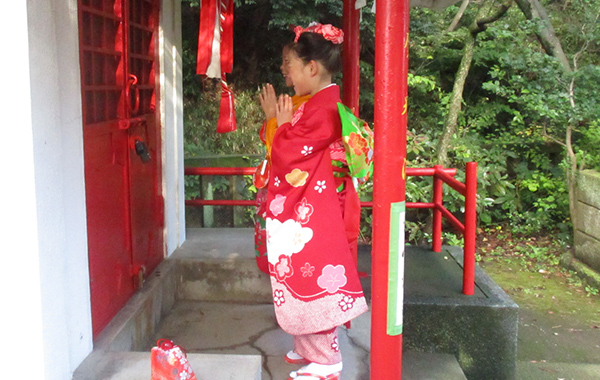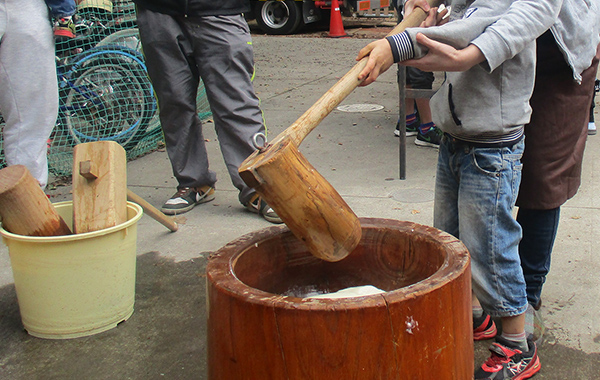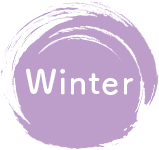 January
New Year's Holidays
New Year's first visit to shrines
Winter trips
Farewell Marathon
February
Setsubun [Bean Throwing Day] to mark the end of winter
Valentine 's Day
Regional Sagichou Festival
Asunaro Exhibition

*3




*3

Exhibition of stage performances and artistic works by the children admitted to children's homes in Kanagawa-ken
March
School graduation ceremonies
Girls' Day
Day to invite ESH supporters to express our gratitude
Church service for departing children