Elizabeth Saunders Home
Elizabeth Saunders Home was founded on February 1st, 1948, as an infant home in pursuit of Christian values.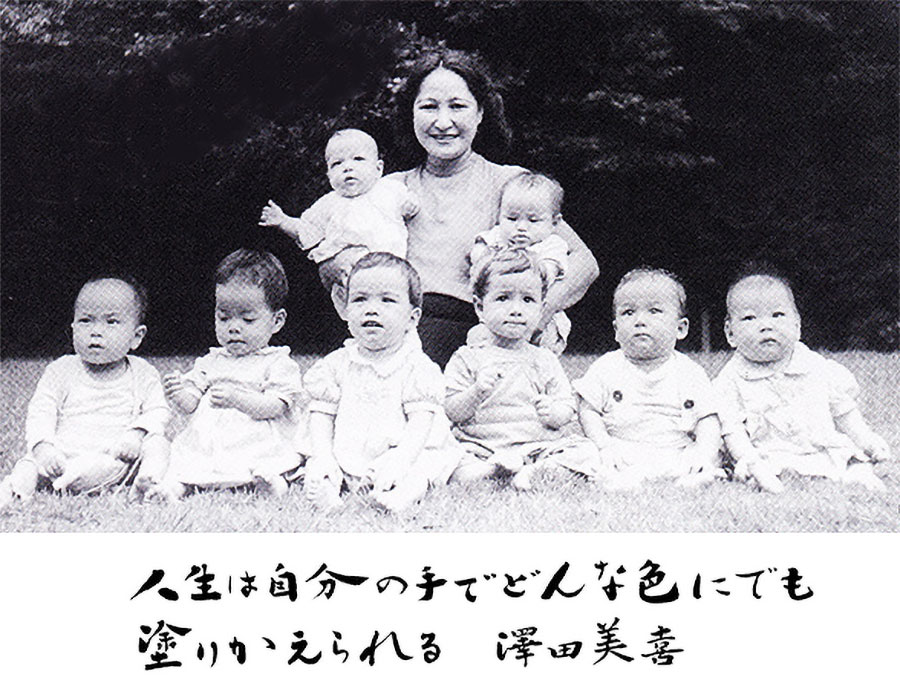 Rejoice with those who rejoice,
weep with those who weep.From the letter to the Romans, Chapter 12:15, New Testament
Elizabeth Saunders Home was founded on February 1st, 1948, as an infant home in pursuit of Christian values.
Its founder Miki Sawada described its inauguration day as the day "when I dedicated everything to God; this site, the undertakings to start on it and the remaining days of my life."
After 70-plus years from its inception, we are determined even more strongly than ever to emulate our founder and to serve those in need of our help while staying by their side.
Words from Chairman of the Board
I wonder if those visiting our home recognize what is written on the cornerstone of the main building?
It says "Rejoice with those who rejoice, weep with those who weep."
This is a quotation from the letter to the Romans in the New Testament of the Bible.
It was written by Paul to Roman people some 2000 years ago when Christianity was not yet a prevailing faith as it is today. But it appears to become one of today's most frequently quoted verses in the founding philosophies for Christian-based social welfare corporations.
That is because this very citation of the Bible teaches us in the strongest possible way the importance of walking side by side with the precious lives given by God.
It shows us how to become more than just compassionate but inspired by the true love of Jesus Christ and to draw close to people when trying to help them. ESH was no exception when it launched its endeavor 70 years or so ago by Miki Sawada and adopted its founding philosophy.
The love of Jesus Christ was and continues to be the beacon of our home.
In such chaotic circumstances immediately after the end of WWII, it would have been impossible to run an orphanage for mixed-blood orphans on the verge of death, had it not been for Miki Sawada's firm resolution and profound faith.
Like the Samaritan in the Bible who couldn't pass by an injured traveler and nursed this stranger selflessly, she could not turn a blind eye to those children orphaned by the war and took some 2000 kids under her wing and raised them with enduring love. At present, the children living in our home are brought in for a variety of reasons; the reasons caused not by children themselves but the adults around them.
Once taken in the home, however, they can feel protected and looked after by the loving caregivers who are always by their side and help them grow even in the very difficult stages of their infancy and adolescence.
ESH caregivers always take to heart the noble mission of our founder Miki Sawada, the great legacy of home's founding spirit, when they help children. They feel sad by their side when children weep, and they feel joy together when children rejoice.
I have seen the children grow in the environment filled with such unrelenting love to become more open-minded and resilient persons way beyond my expectations. I, therefore, believe that we should always ask for guidance in Miki Sawada's principles and act accordingly, for her philosophy offers us the model code of conduct at all times.
Social Welfare Corporation Elizabeth Saunders Home
Chairman of the Board Michitada Miyazaki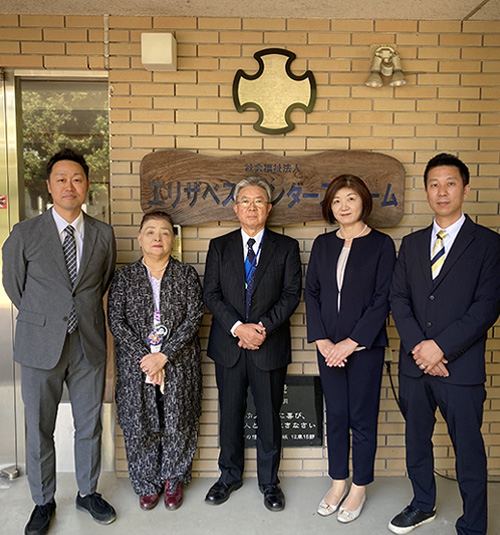 Chairman of the Board
Michitada Miyazaki
Outline of Operations
Objectives and Services
Based on the Christian values taught by Nippon Sei Ko Kai (Anglican/Episcopal Church in Japan), we aim to help those in need of assistance to grow to be a healthy person both physically and mentally by performing the following welfare and public services.
To operate a children's home "Elizabeth Saunders Home"
To operate a certified center for early childhood education and care "Aobato"
To operate a public utility "Miki Sawada Memorial Museum" (where the relics of Kakure-Kirisitan [hidden Christians] are displayed and open to public.)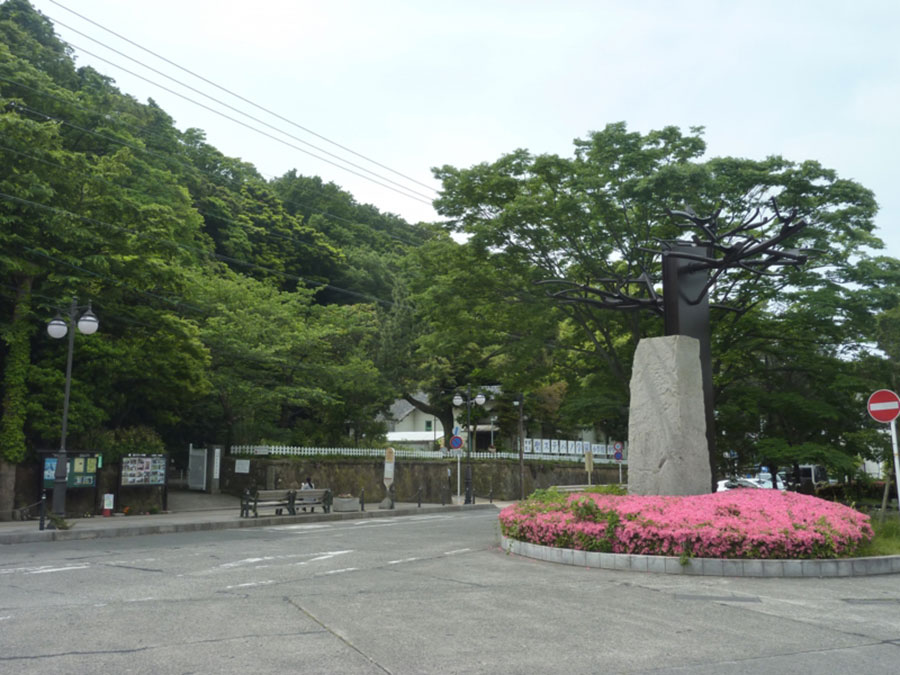 From Oiso Train Station, a view of whole ESH (commonly called "Iwasaki Hill")
Foundation Date
Feb. 1, 1948
Elizabeth Saunders Home as an infant home was established.
Site Area
30,460.77m2(owned by ESH)
Chart of Organization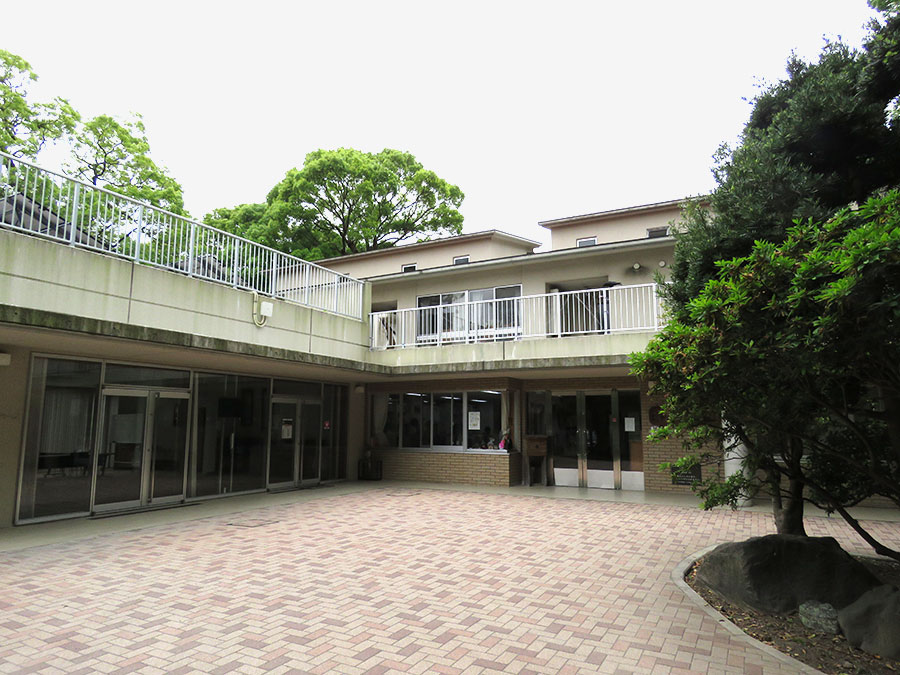 Social Welfare Corporation
Elizabeth Saunders Home
児童養護施設
エリザベス・サンダース・ホーム概要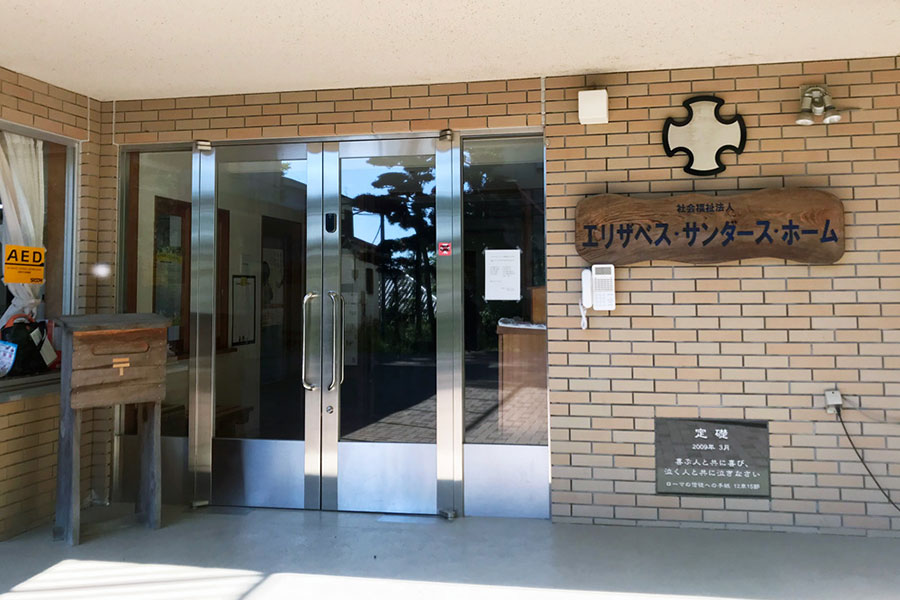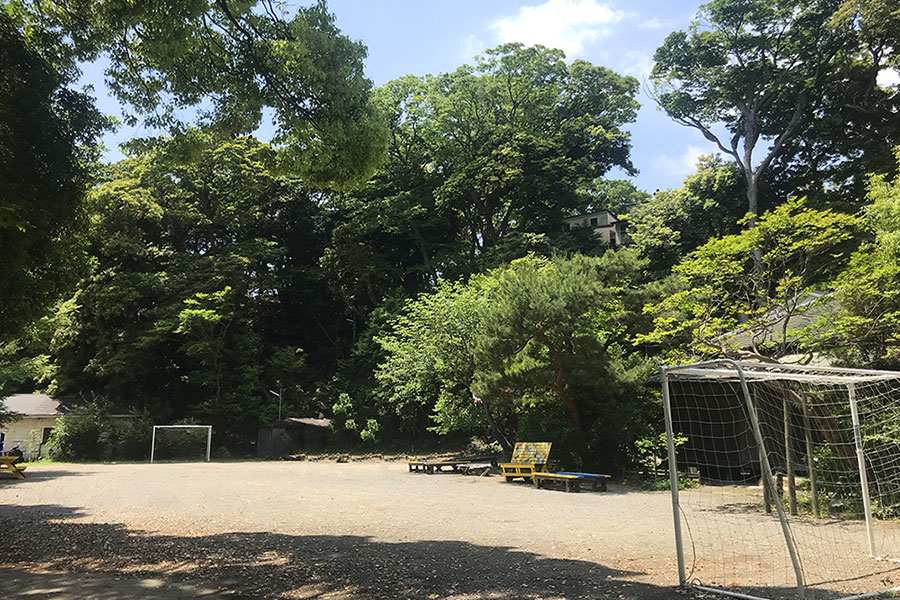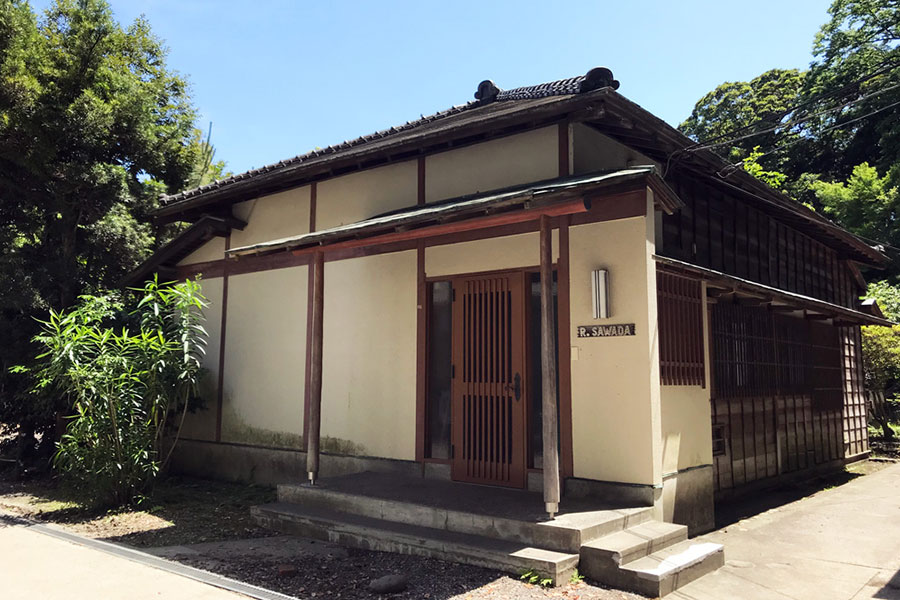 運営指針
キリスト教精神に基づく福祉事業として児童養護施設を設置する。
子どもの権利を擁護し、人として尊重され、かつ安全で安心した日常生活を営むことを保障する。
社会人として自立した地域生活を営めるような、困難に負けない心と身体を育成する。
成長過程のそれぞれの状況に合わせて、自分らしく生活できる環境を用意し、共に生きる力を育てる。